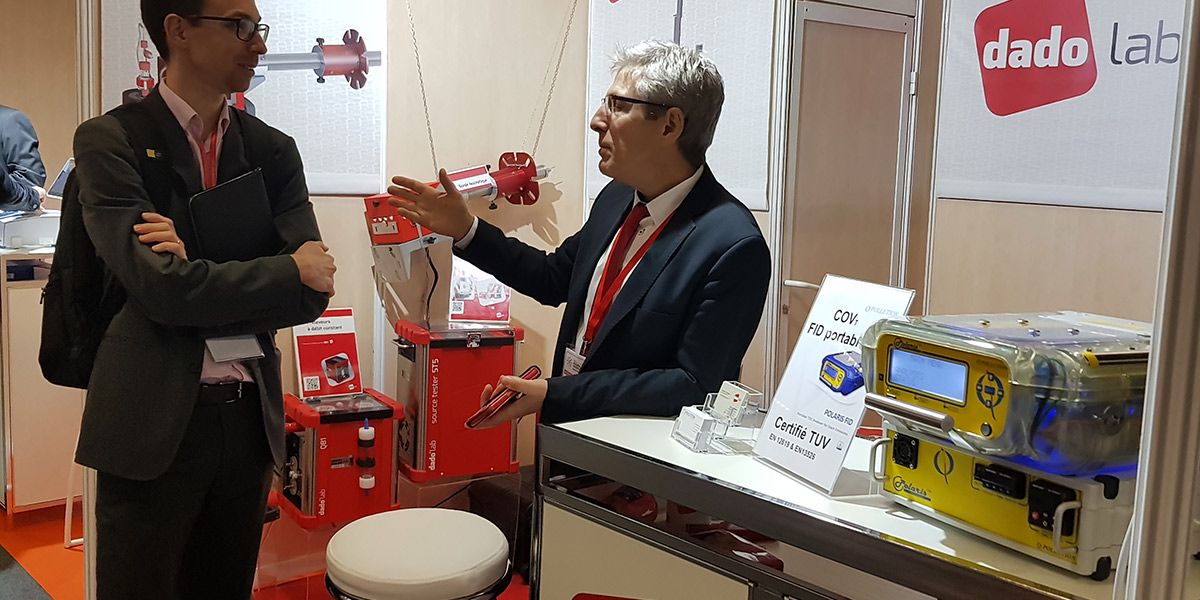 Analyze Industrielle - 6th, 7th February 2018
The 31st edition of the "Salon Analyze Industrielle" has proven itself, as every year, an excellent theater for exchanges and debates, and this year we were present with our tools: the ST5 isokinetic sampler was the center of attention, along with the probes and the light, small and portable instruments of our emissions product line.
ST5 is the new generation automatic isokinetic sampler: accurate, light, efficient, robust and today even with the possibility of having sidestream sampling automatically.
These were two exciting days in which we met and proposed many interesting ideas and, above all, many efficient solutions.