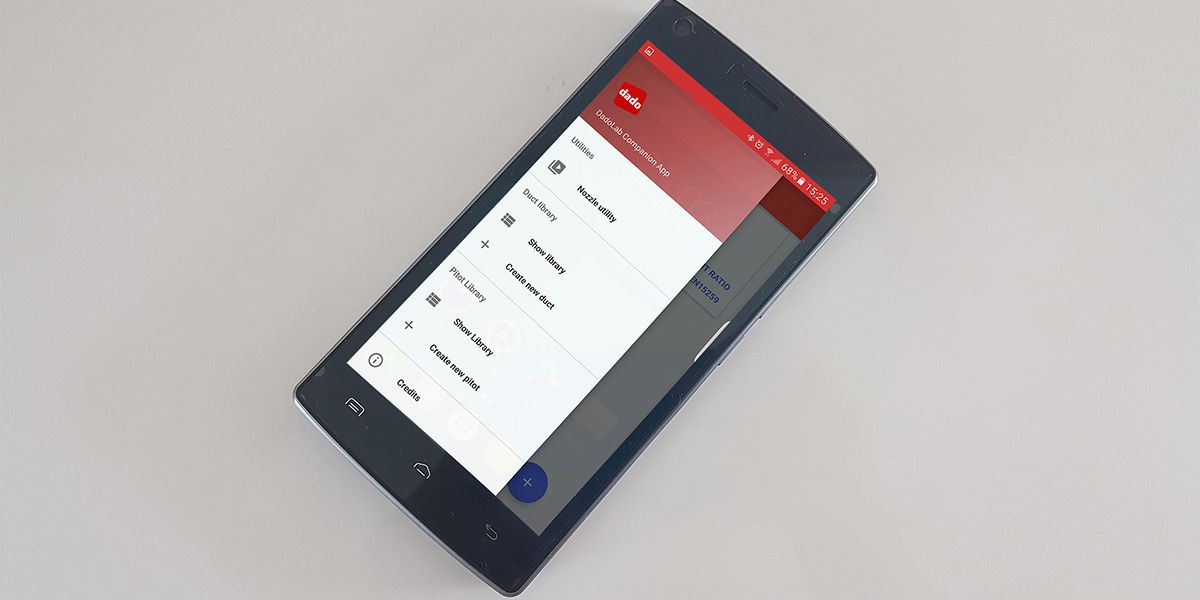 Dadolab Companion App
Dadolab Companion App calculates the isokinetic sampling parameters, manages parameter libraries and shares the results quickly. Manage and connect to Dadolab measuring instruments for sampling in environment and emissions.
- Nozzle calculation
- Probe position calculation
- Isokinetic sampling verifying
- Parameters libraries
Developed with the quality and reliability of the Dadolab team: monitoring and sampling equipment for environmental and polluting emission.
UNI EN16911-1, EN15259, EN 13284, EN1948-1, EN 14385, EN 13211, US EPA M2, M5, M17
Download here: https://play.google.com/store/apps/details?id=com.dadolab.android.companion