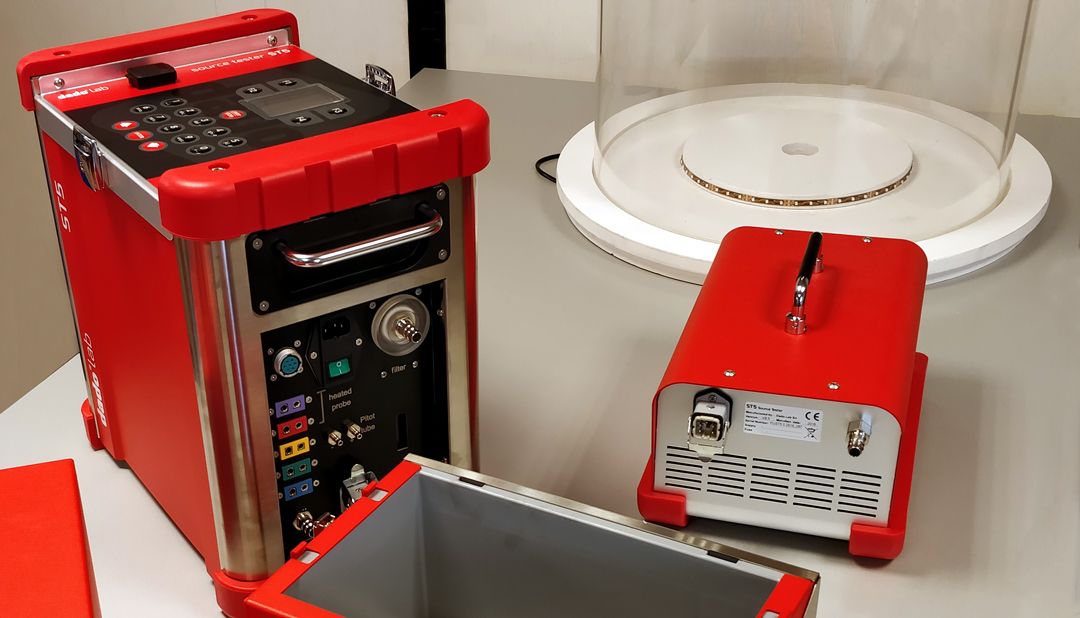 Focus on ST5
Our official distributor for United Kingdom Matts Monitors Ltd published an editorial covering our Automatic Isokinetic Sampler ST5 EVO.

You can read the original article here on Environmental Technology Online, the portal displaying environmental news and articles published in the leading journals International Environmental Technology (IET).
Operators also appreciate the STS Evo's lower connection costs
We developed the ST5 to be efficient, rugged, accurate and user friendly. And we are glad that all these elements are really appreciated by the operators!