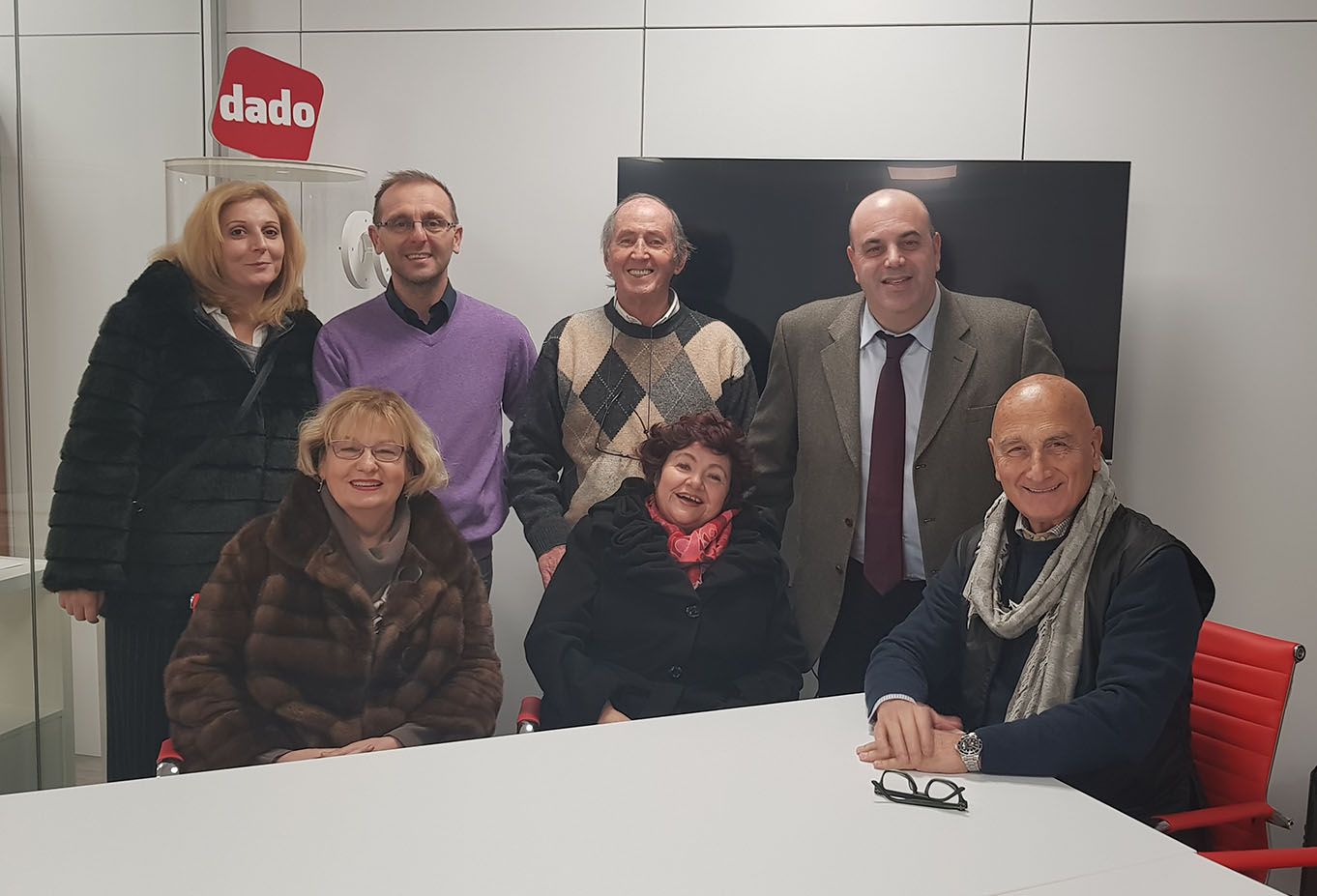 HEADQUARTERS INAUGURATION
At the inauguration of the new Dado lab headquarters we had as welcome guests the  founders, the original ones, of Tecora.
Receiving compliments from those who made the history of sampling in Italy and in the world as well, and taught us so much in the 20 years of collaboration, has filled us with pride and emotion.
Thanks again Walter, Gabriele and Patrizia for the immense pleasure you gave us with your presence, support and advice.
We look forward to seeing you again soon.